About Our Practice
Weissman Family Dental has been providing great dental care to Boulder, CO since 1998. Weissman Family Dental we have a fantastic team of dental specialists who can help you with any dental needs! Our patients enjoy the comfort and calming environment we provide at Weissman Family Dental. Not only do we practice general dentistry but we have staff that can speak Spanish! We have clients coming back after 10 years, because when you're a patient at Weissman Family Dental we take great care of you.
In order to maintain a healthy lifestyle and keep your smile beautiful, come into Weissman Family Dental!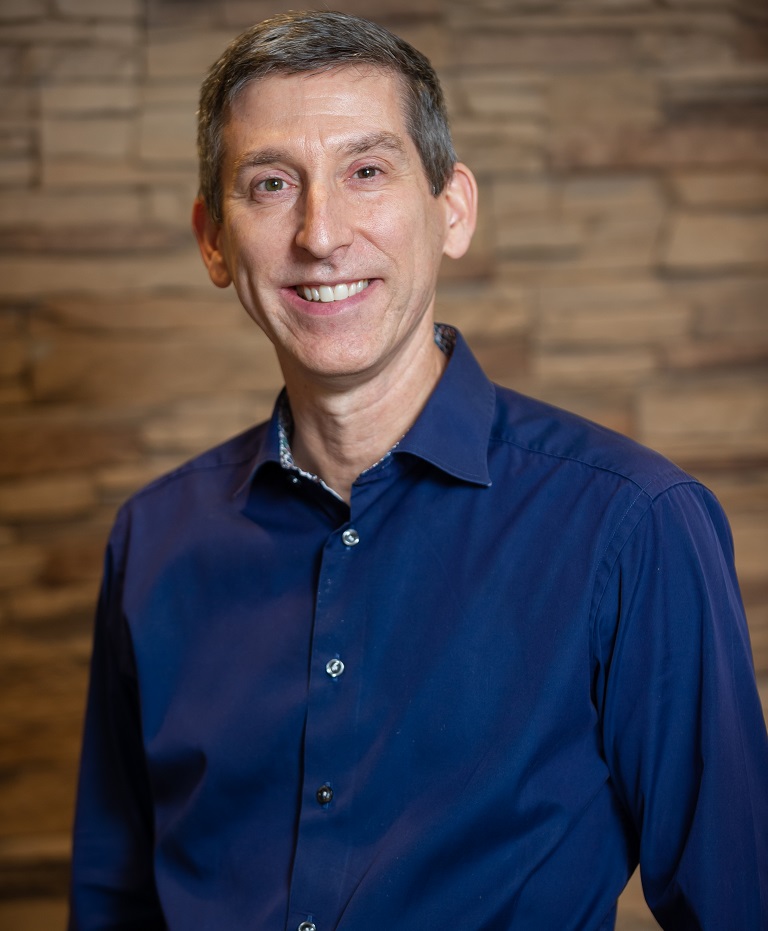 John F. Weissman, DDS
Dr. Weissman was born and raised near Milwaukee, WI. As the son of a businessman, he learned two important lessons at a very young age: 1) the benefit of a good work ethic, and 2) how to save his pennies.
In 1980, Dr. Weissman put himself through his undergrad at Marquette University, where he obtained a Bachelor of Science degree in Biology and a minor in Chemistry in 1984. He decided to continue his schooling at Marquette, and received his Doctorate of Dental Surgery in 1989. Upon graduation, Dr. Weissman moved to Minneapolis, MN where he began his career in the dental field with a General Practice Hospital Residency.In July of 1998, he made the move to Colorado, and has stayed put!
Dr. Weissman is a very involved member of the dental industry. He is a current member of the American Dental Association, the Colorado Dental Association and the Academy of Laser Dentistry. Additionally, Dr. Weissman serves as a delegate to the Colorado Dental Association House of Delegates.
When he is not seeing patients or at a board meeting, Dr. Weissman enjoys spending his time cycling (indoors or out) and working on do-it-yourself home improvement projects. He is also very interested in foreign travel and has been able to visit places all over the world.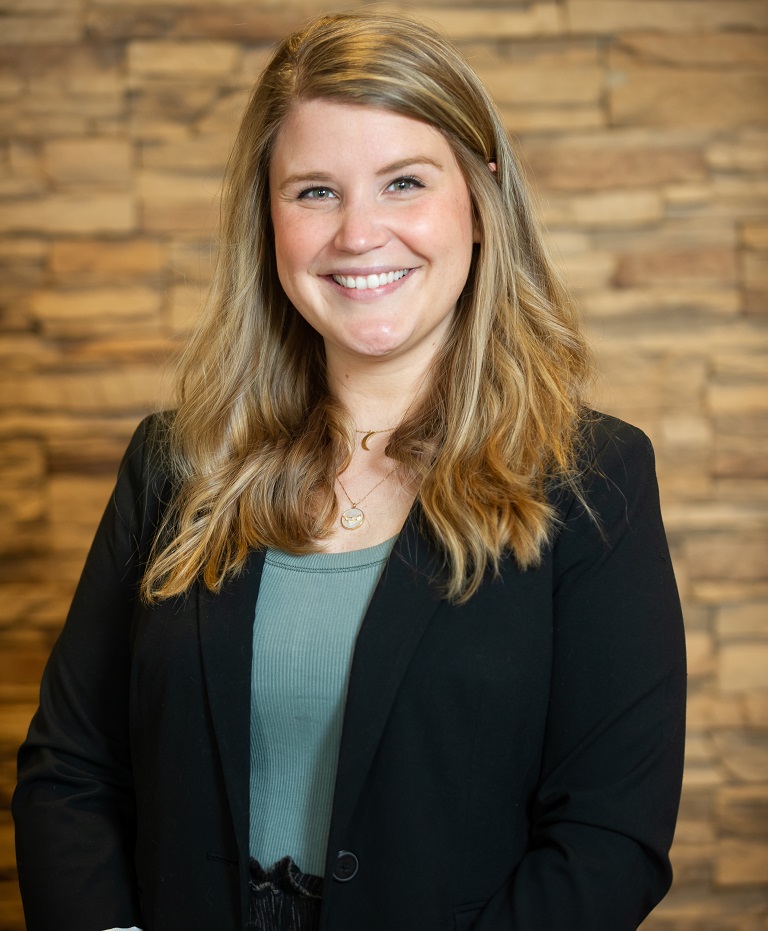 Devin – Office Manager
Devin grew up in Minnesota and moved to Colorado in the fall of 2010. She attended the University of Colorado Boulder and received her Bachelor of Science in Journalism in 2015. Shortly after graduation, she accepted the position of Office Manager at Weissman Family Dental, where she gets to wear several hats – think accounting, billing, communications, and the like. On her days off, Devin loves to try her hand at any number of DIY projects – from refinishing furniture to creating homemade interior design accents.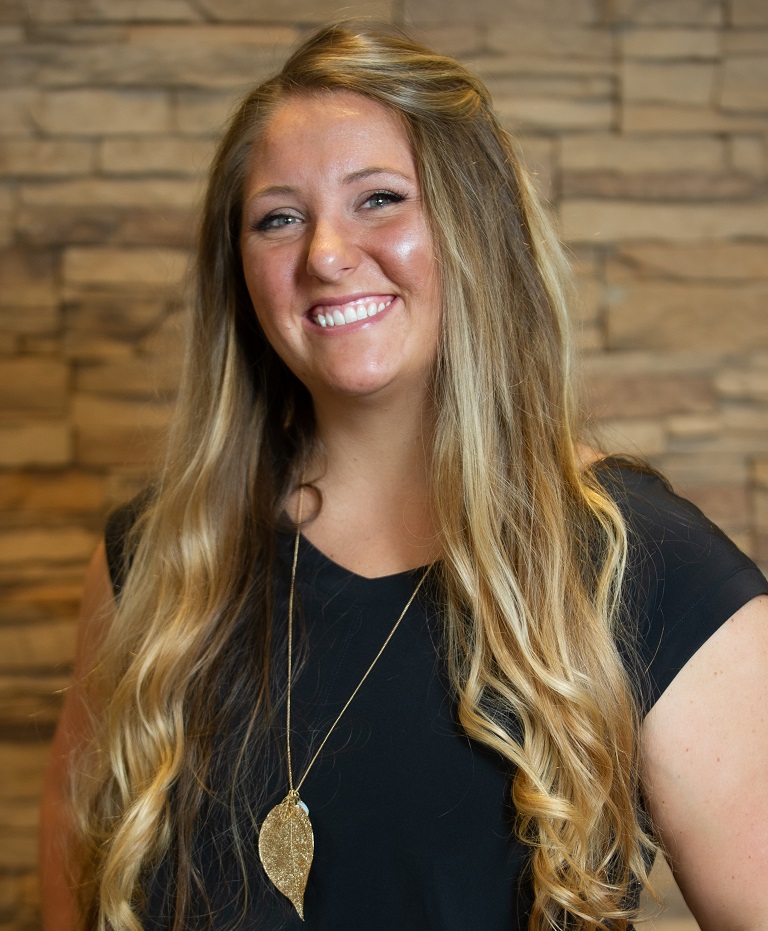 Patti – Dental Hygienist 
A true Colorado native in the flesh, Patti was born and raised in the Longmont area of CO and loves it so much she's never left - with the exception of attending Dental Hygiene school in Cheyenne, WY. Even then, she lived in CO and drove to WY every single day until she completed her Associate of Science in Dental Hygiene in 2019. Patti loves her job as a dental hygienist for many reasons, but the most important to her are: she gets to participate in missions that work to provide dental care to underserved populations, she gets to educate her own patients on proper oral hygiene, and she gets to build genuine, trustworthy bonds with her patients and co-workers. On her days off, Patti enjoys gardening while her dog, Luna, and cats, Myles and Chubb, run around playing tag in the backyard. If Patti's not out back, there is a 10/10 chance she has taken Luna to the dog park!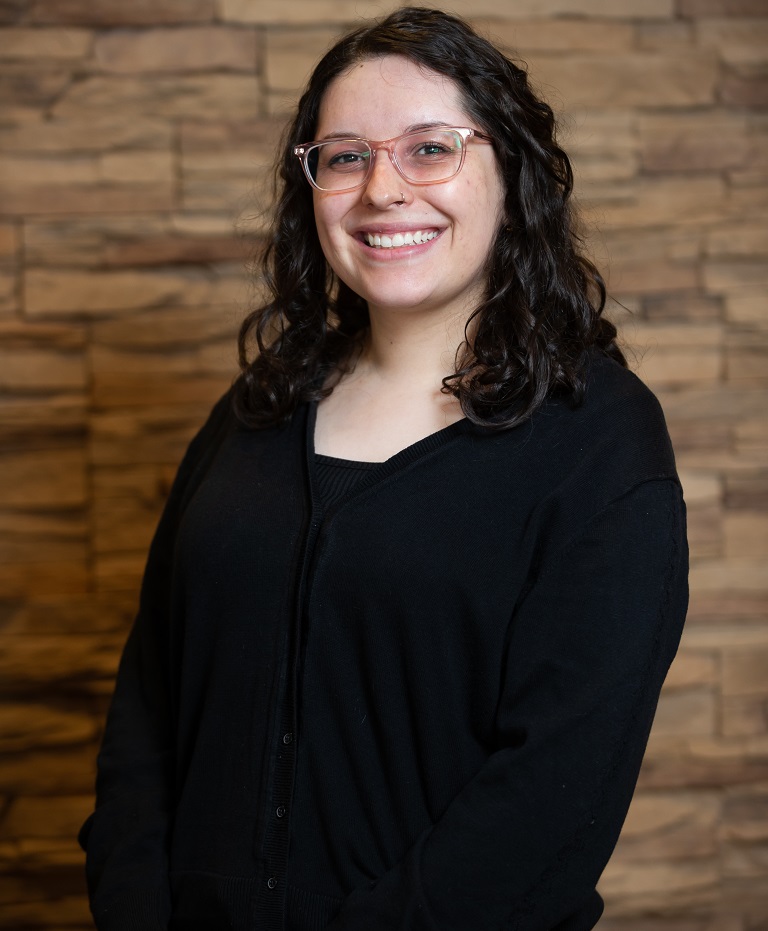 Brooke – Dental Assistant 
Brooke began working at Weissman Family Dental in the fall of 2020 after having completed her dental assistant program at the Academy for Dental Assisting Careers in Longmont, CO. As Dr. Weissman's assistant, Brooke works side-by-side with the doctor to provide patients with comfortable, high quality dental care. Her gentle touch and sweet demeanor surely help to put our patients at ease! When she is not working hard in the clinic, Brooke enjoys spending time with her family, friends and pets. She is also big into music and attending concerts - her favorite show so far was seeing Illenium perform at Red Rocks Amphitheater, of course!